Earworms January 2021 Community Update
Happy New Year!
Hurray! We made it to 2021! Things can only get better from here, right? Well, not according to Nostradamus. He apparently predicted a zombie apocalypse and a meteor strike, amongst other events in 2021.
In the meantime, let's crack on with the community update.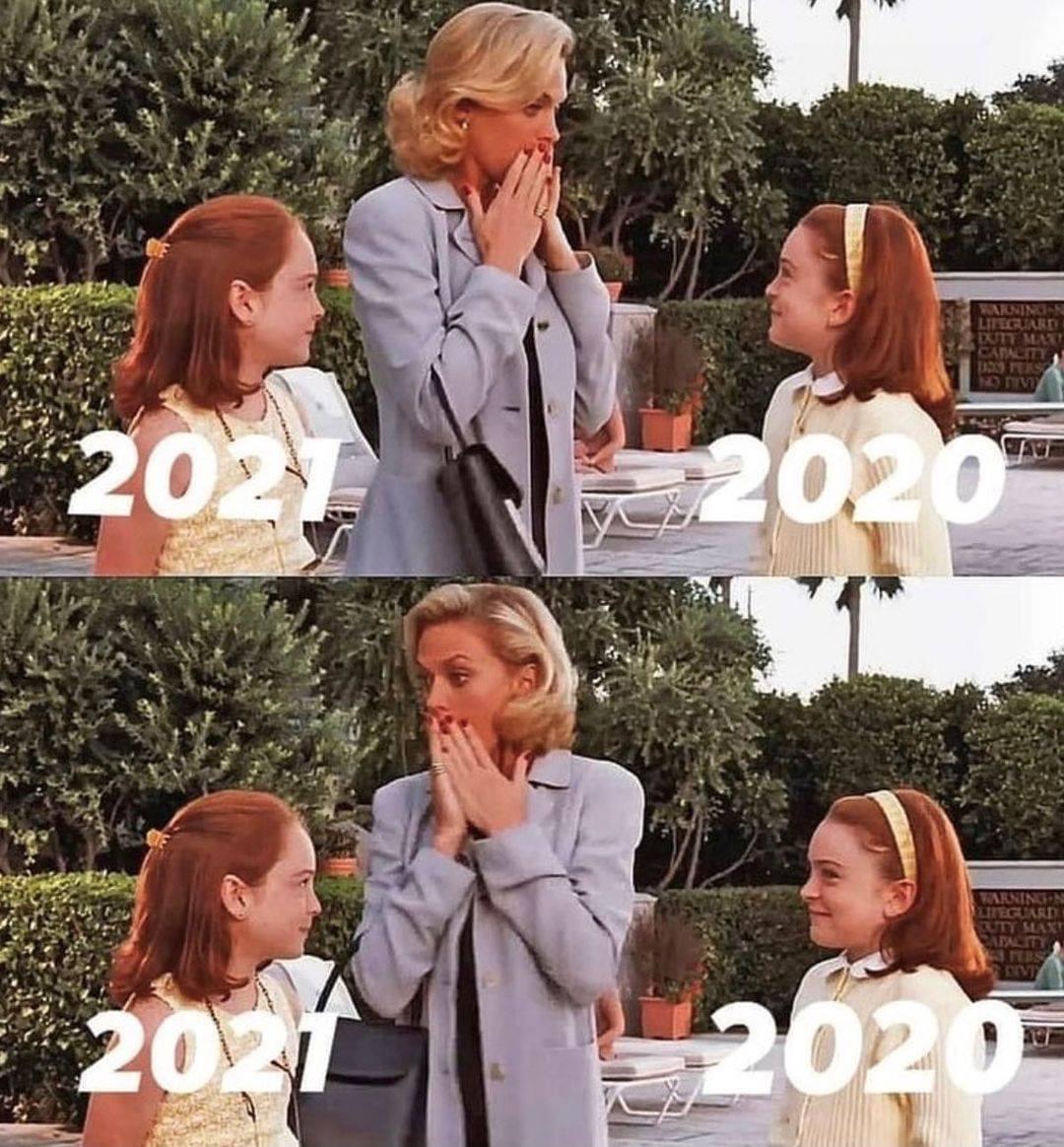 New Features
Stream Earworms
Did you know you can now stream tracks directly from Earworms?
When you're signed in to the site, just tap "Play track" underneath any Earworm to start playing it.
At the moment, this works with Chrome, Firefox, Edge and Internet Explorer on Mac, Windows and Linux. Hopefully Spotify will add support for more browsers and devices soon.
Stream Your Feed
If listening to Earworms one at a time isn't enough you can hit the new "Play My Feed" button at the top of your feed to listen to tracks shared by the people you follow.
This works with the same web browsers mentioned above.
Earworm Reminder Service
Did you ever forget to share an Earworm?
Next time you share your favourite track, we can send you a one off reminder that it's been seven days since you last shared.
Community Member of the Month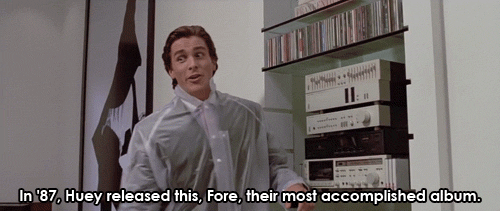 @loz
🏆 Congratulations to @loz for being awarded Community Member of the Month!
His detailed reasons for choosing his Earworms have been likened by one community member to the monologues of Patrick Bateman.
I'm not sure if @loz has the same motivations, but you can decide for yourself and give him a follow on his profile.
Most Shared Genres Last Month
Here's the most shared genres on Earworms last month.
If you want to see more of your favourite genre, then you'll have to invite your friends...
Unless your friends don't share your taste in music, then you'll have to find new friends. And invite them.
Speak soon and stay safe,
Steven